We think Spring is finally here!
---
The days are getting longer, the weather is finally getting better, and at LiveLitigation we're happy to report on a number of exciting items. We've launched a new website, developed a recording feature, and we're offering new services to better take advantage of our solutions!
First and foremost…
We got a facelift. Our new website has been updated to run faster, allow you to find support information and documentation easier, and it's more visually appealing.
You can now even log into your account in the top right and do demonstrations from the Support menu. 
---
LiveLitigation Recording!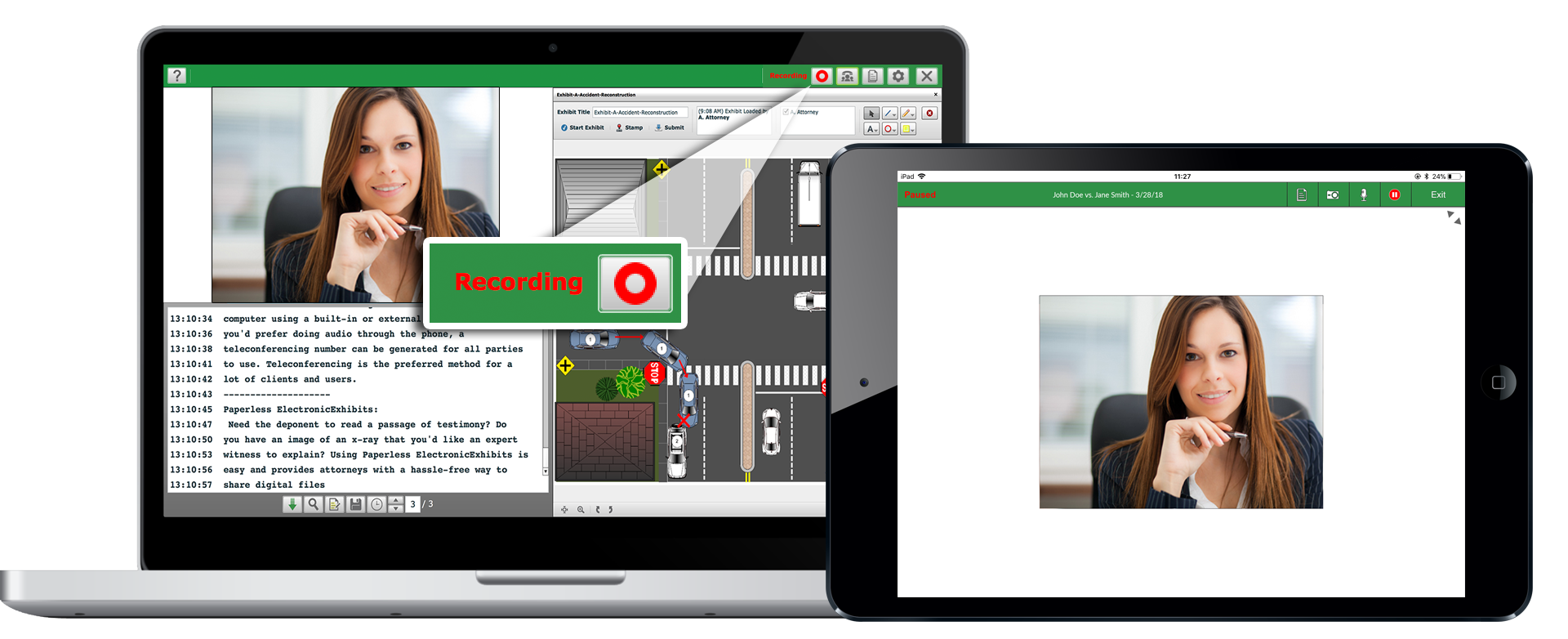 We're happy to announce an easy-to-use Recording feature built right into LiveLitigation eSuite! Hit the record button and get an email notification to download your recording when it's done. Video and audio from the deponent and up to three participants can be recorded. You can even capture LiveLitigation Teleconferencing if needed. 
Once you download the recording to your computer, you can send anyone you choose a link to the recording so they can download and view it as well. 
Full details of the recording feature can be found here – LiveLitigation Recording
---
In case you missed it…

Need some extra help with your jobs? We're here to help. You can sign up for our concierge service using this link – eSuite Elite Information Page