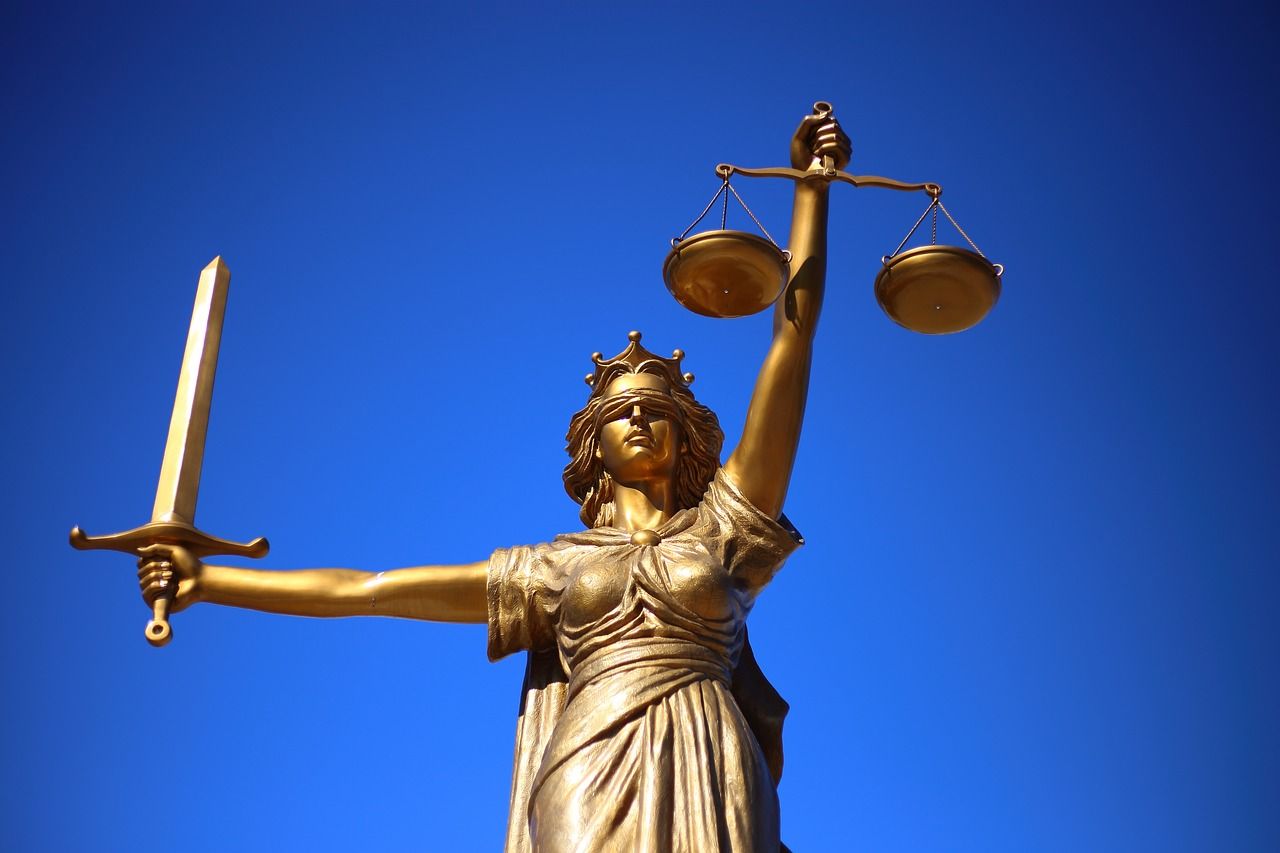 For many years, conference calls have been the preferred way of holding meetings with colleagues and clients in different locations. However, this is quickly changing as more and more legal professionals adopt corporate and law firm video conferencing technology.
In the past, the complexity and cost of legal video conferencing technology made it a luxury for large law firms and corporations with legal teams. Today, the technology is much more affordable and accessible. Video conferencing systems are now cheap, easy to use, and simple to install. This has opened the use of this beneficial technology to law firms and legal teams of all sizes.
Recent surveys show that more than 90% of medium size and large law firms are likely to buy video conferencing software in the coming year, if they don't have it already. Also, more than two-thirds of small and solo law firms are likely to do the same.
The main driver behind the increase in demand for corporate and law firm video conferencing software is an increase in cases of remote work. Surveys reveal that over three-quarters of employers want to invest in video conferencing technology as a tool for holding meetings with employees in remote locations. Another big chunk of employers is also interested in the technology because they have multiple offices in different parts of the country and the world.
As more law firms and corporations expand their operations to new geographical jurisdictions, video conferencing will assist lawyers in different locations to collaborate in ways that traditional conference calls couldn't match. For instance, with legal video conferencing technology, lawyers can see the facial expressions and physical gestures of their clients during depositions and witness testimonies. They can also share information seamlessly with their colleagues, which improves efficiency and productivity.
The increased simplicity of video conferencing technology has made it a darling for law firms and corporate legal teams that wish to significantly improve their ROI. Instead of allocating huge budgets to travel, accommodation, and training for lawyers, law firms and corporations can invest a small sum of money in video conferencing solutions that mitigate all the above costs.
Choosing the right legal video conferencing software solution for your legal team is very important. You need to ask yourself certain questions in order to get the right software that meets your needs: How will you be using the video conferencing software? What kind of resources will you need? How many lawyers will be willing and able to use this technology? What kind of ROI can you expect? What is your budget for this solution?
There are many other things that you should consider when searching for legal video conferencing software.
How often do you plan to schedule video conferences?
Will you need any third-party applications, like Google Docs, to effectively run the video conferencing software?
How many clients, on average, will you reach out to using video conferencing meetings?
In addition to online video meetings, do you have a need to conduct webinars in a one-to-many educational and training environment?
You need to think about all these factors and many others before you decide on a suitable platform. An expensive software with tons of features may turn out to be a waste of money, but a low-cost video conferencing software might not meet all your needs.
If you are searching for video conferencing software for your law firm or legal team, there are several things you will need to consider in order to choose the right one.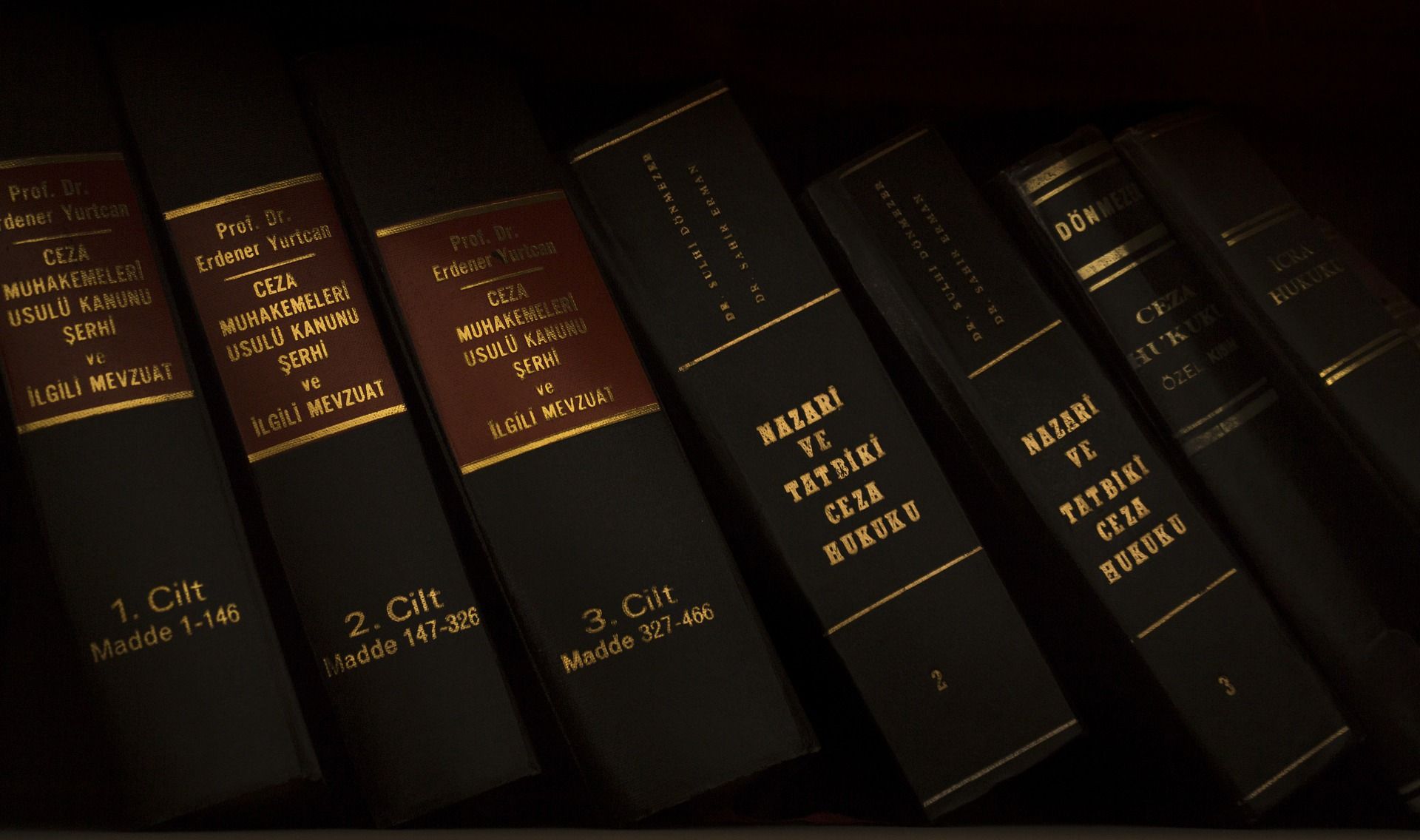 What Is A Video Conferencing Service?
A video conferencing service enables you to meet and interact with other people through a live video feed. Unlike a typical phone call, video conferencing allows face-to-face interactions where you can see those you are communicating with. Video conferencing services can be found on many platforms, such as LiveLitigation. Depending on the specific needs of your law firm or corporate office, you can have a video conferencing system set-up in a specific location, such as a conference room in your offices; these setups will include cameras that capture images of the entire room as well as microphones that capture clear audio from those who are talking.
A video conferencing service gives you total control of your meetings. As the host, you can choose who will talk, who will appear on the live video feed, who can share their screen, and many other options. For instance, if one of the attendees of the virtual conference is giving a presentation, you can allow them to share their screen so that everyone can view their slides.
People who are not able to attend the meeting via the Internet can choose to attend via phone instead. They may not be able to see what is going on in the meeting, but they will be able to hear and give input where needed.
What Lawyers and Legal Teams Should Consider When Searching for Video Conferencing Software
As with any purchase, it's crucial to know what exactly you need in an online video conferencing solution before choosing one. For instance, a large legal firm or corporate legal team may need to interact with hundreds of users in different locations at once, but a small firm may only need to conduct one-on-one lawyer-client meetings.
So, what should you consider when searching for quality corporate and law firm video conferencing software solution?
1. Number of Participants
First and foremost, you need to determine how many people are likely to attend your virtual conferences on a regular basis. Some solutions can only support a handful of people. Other solutions can support hundreds of participants all at once. You need to consider the number of regular participants who will be attending your virtual conferences so that you can choose a software that matches your specific needs.
2. Video Feeds
While many video conferencing software companies claim they can support hundreds of participants at once, most tend to limit the number of video feeds for any one virtual conference; others do not. It's important that you find out whether a video conferencing service limits the number of video feeds available in a virtual conference before pressing the purchase button. Another thing regarding video feeds is the quality of video offered. Some software supports HD live video feeds while others do not. Video conferencing for lawyers usually demands high-quality video because of the serious nature of most legal meetings.
3. Ease of Use
You should check to see whether a video conferencing software solution has a friendly user interface before buying. You can do this by signing up for a free trial of the software to gauge its user-friendliness. Poorly designed software can cause you problems in terms of ease of use; some participants may find it difficult to connect to the live video feed, while others may miss out altogether.
4. Types of Meetings
Lawyers engage in a wide range of meetings in the course of their work, including both lawyer-client meetings and lawyer-lawyer meetings. There are meetings where lawyers meet persons of interest in a case for purposes of deposition, including sharing electronic exhibits and possibly even remote real-time streaming. There are meetings where lawyers meet with industry professionals in order to secure expert witness testimonies. There are also training conferences and other in-house meetings done within law firms. The software you choose should be able to facilitate all the above meetings with ease. It is important that you make sure you choose a service that makes the work of your lawyers and clients much easier.
5. Customer Support
As with any other software, video conferencing software for law firms and corporate legal teams should have customer support. Stay clear of any software that does not have a reliable and friendly customer-support team. You can check to see whether a video conferencing software solution has customer support by calling the customer care numbers provided on their website. If you don't get an answer, or if you get a poor response, quickly move on to the next option. If you do get a customer-care representative you can talk to, ask them a few questions to gauge their seriousness and knowledge of the product they are offering.
6. Application Integration
Most video conferencing software solutions have provisions for third-party app integration. This means that you can use other software like Microsoft PowerPoint or Google Slides together with the video conferencing software. On top of this, some software comes with note-taking features for participants, especially as it relates to the Streaming Realtime Transcript. You should consider how much interaction and participation you need during your online meetings before choosing specific software. Third-party apps and plugins have a great impact on the level of interaction and participation between attendees of a virtual conference.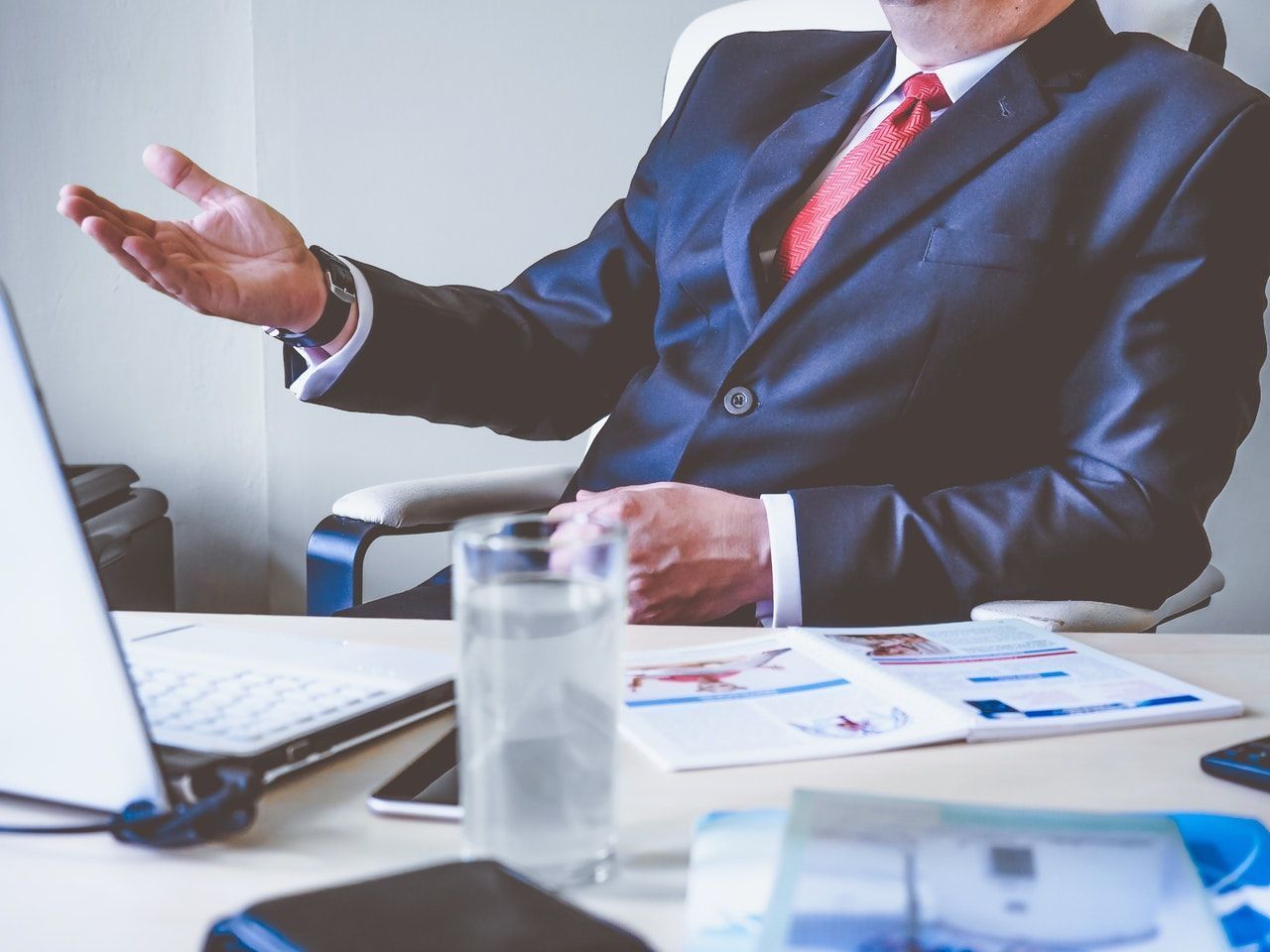 7. Room Systems
Medium and large law firms or legal teams typically have multiple conference rooms in their offices where lawyers can hold their meetings. Depending on your specific needs, you may want to dedicate one of your conference rooms to be specifically used for virtual conferences. You should check to see whether the room has all the necessary fixtures and utilities to host such meetings. The software you choose should be able to handle the type of room set-up you have in place. Some software vendors offer assistance in setting up conference rooms with audio-visual equipment.
8. Screen Sharing
Screen sharing makes a meeting more interactive and keeps participants engaged. In the event you need to elaborate certain points during a presentation, or share certain documents with a client or colleague, screen sharing can really come in handy.
9. Audio-Visual Recording
Sometimes, it's necessary to record the live video feed of a video conference for reference purposes. The video conferencing software solution you choose should have the ability to record both video and audio for later viewing. This means that lawyers can go back and replay conferences and meetings at their own convenience. The ability to record meetings is very important for lawyers and legal teams, as most of the information they handle usually needs to go into archives for future reference. Today, most video conferencing software companies also offer cloud storage solutions that can be used to store recordings.
10. Mobile Experience
In today's world, being able to communicate and interact using mobile devices is very important. Video conferencing technology is now supported by a wide range of devices including smart gadgets such as mobile phones and tablets. A good video conferencing solution should be accessible from all types of desktop computers (PCs and Macs), laptops, and mobile devices such as smartphones and tablets. Lawyers and clients should be able to interact easily, regardless of the device they are using.
Many corporate and law firm video conferencing software solutions offer free demonstrations and trials that lawyers can use to gauge the suitability of a specific product. You should never invest in a product that you have not used, given that companies are offering so many free trials and demonstrations.
Cost of Legal Video Conferencing Solutions
Most video conferencing service providers charge on a per-host basis. This means that if you want multiple employees to host their own meetings, you will need to buy software licenses or subscriptions for each of these hosts. Each user can then host their own online virtual conferences at their own convenience, and you will only be paying for the individual host subscriptions; those attending will not be charged any fees.
Other video conferencing solutions charge based on the number of people attending the virtual conference in each meeting. This cost structure typically relies on the number of video feeds to determine pricing. There are also free video conferencing software solutions that allow participants to hold a meeting, albeit with limited features and functionalities.
Because of the highly technical nature of legal work, law firms and corporate legal teams are well advised to sincerely consider the paid video conferencing software over the free video conferencing software. The latter may be cost-effective, but they are not as reliable, secure, or feature-rich as the former.
Conclusion
Video conferencing is changing the way many companies are doing business in today's world. Law firms and corporate legal teams should not be left behind in this wave of change. Lawyers can improve productivity and save on time and money by leveraging online legal video conferencing software solutions in the course of their work. By following the above tips, lawyers and legal teams can easily find a good video conferencing service that meets all their needs and more.
If you're interested in exploring an excellent browser-based video conferencing solution for law firms or legal teams, contact LiveLitigation today.